aCCessa© procedure overview
A Targeted Solution for fibroids
The Acessa procedure utilizes a technology called radiofrequency ablation, and treats each fibroid by applying energy through a small needle array. The surrounding normal uterine tissue is not damaged or otherwise affected. Over time, the treated fibroid tissue shrinks and may become completely reabsorbed by the body.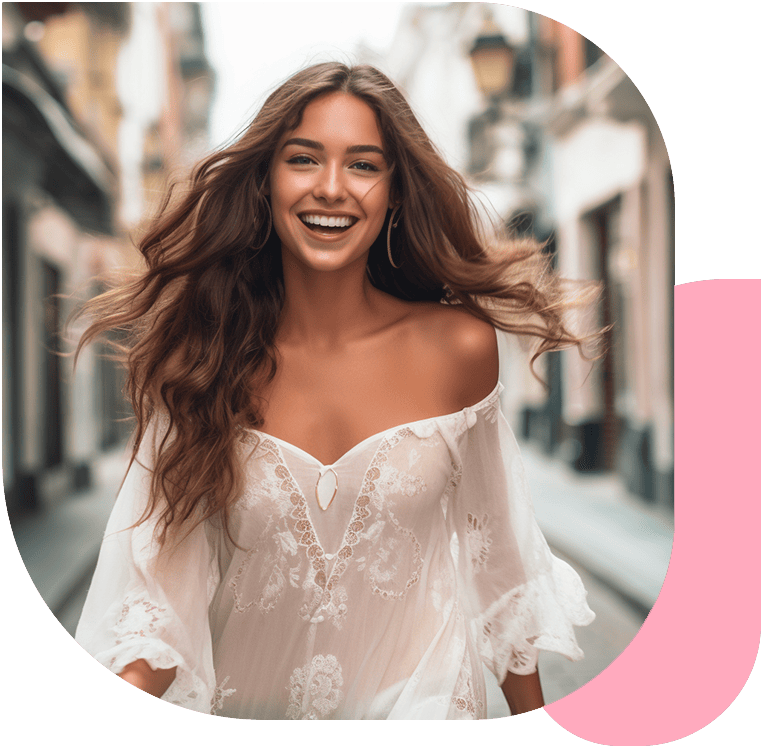 Dr. bruce lee's treatment for fibroids
UTERINE FIBROID TREATMENT USING ACESSA©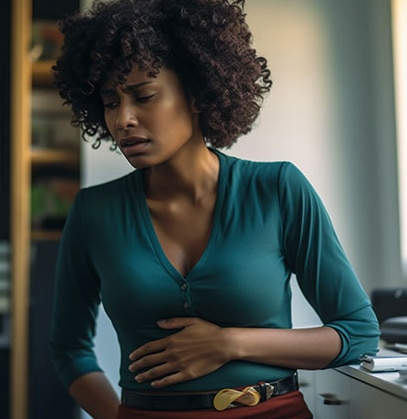 1

Heavy Menstrual Pain & Bleeding

Heavy bleeding and/or more severe cramps during normal menstruation
2

Urinary Frequency & Retention

Having the urge to void often and being unable to effectively empty the bladder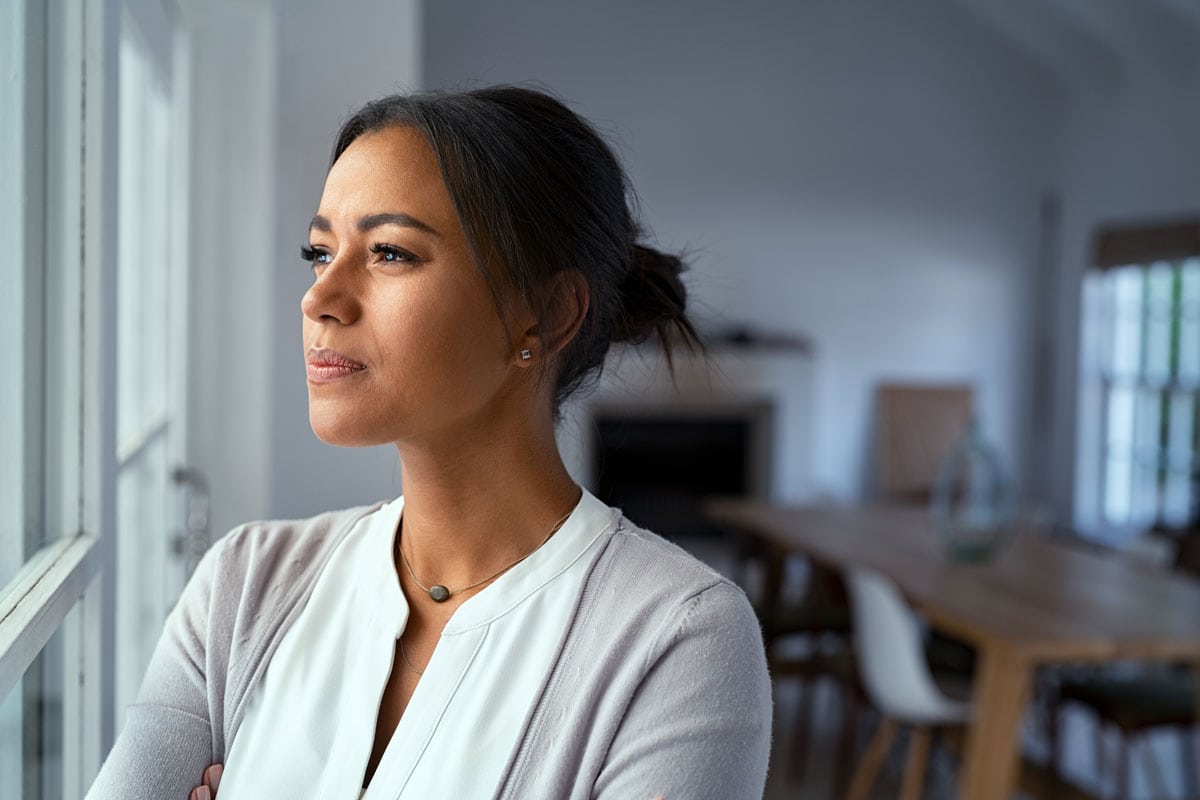 3

Abdominal Enlargement

An enlargement or distension of the stomach that can cause back and abdominal pain
VIDEO
DR. BRUCE LEE FEATURED
ON "THE DOCTORS"
OB-GYN Dr. Bruce Lee, creator of the Acessa procedure, explains that the new surgical option involves creating just two small incisions in the abdomen, inserting a needle into the tumor and using radiofrequency energy to destroy it while leaving the uterus intact. The tumor is then reabsorbed into the surrounding tissue and is not likely to return.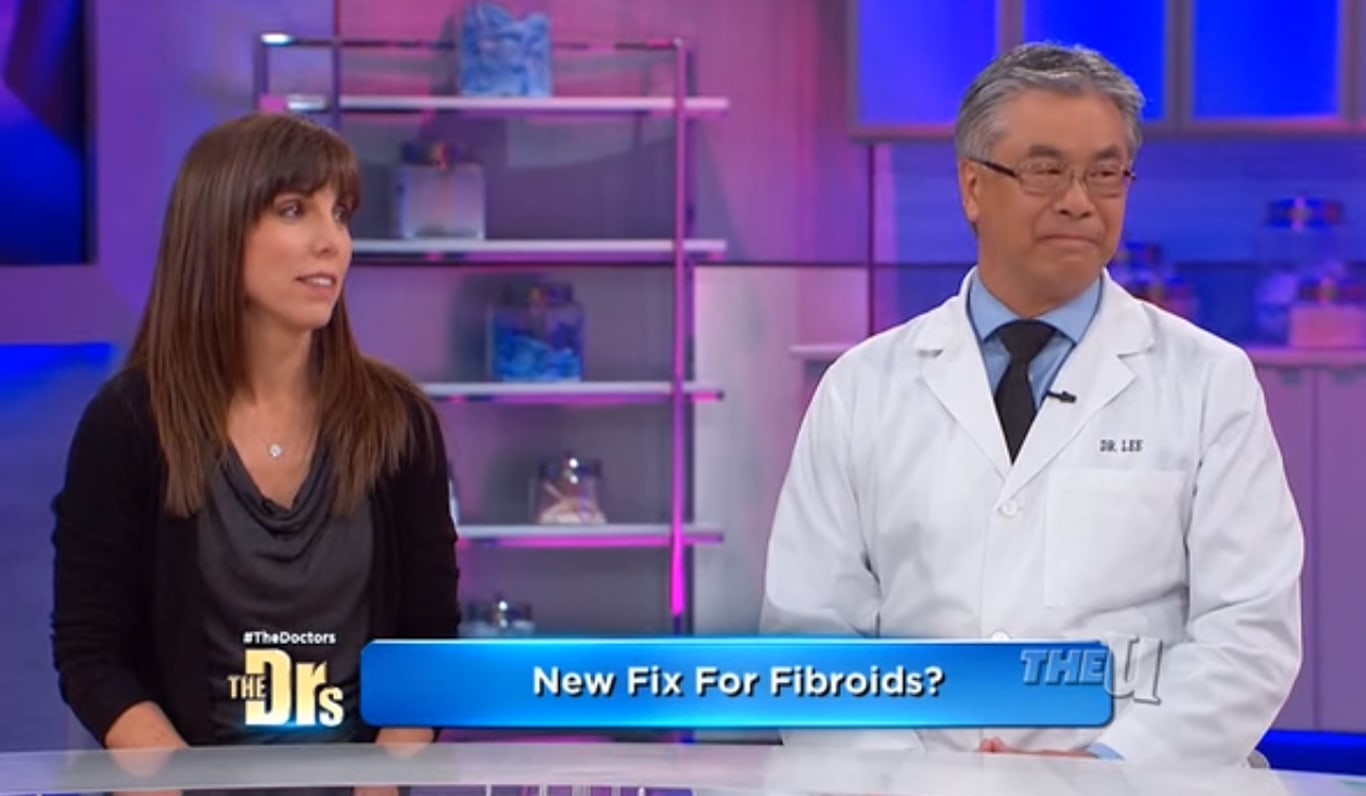 Blog
READ THE LATEST NEWS BY
DR. BRUCE LEE
Causes of Fibroids

Uterine fibroids are a common problem, affecting about 2/3 of all women over 30. Referred to as fibroid tumors or …

Read more

Fibroid Resources

Click through to find resources and other reputable websites specifically developed for women who have been diagnosed with uterine fibroids …

Read more

About Fibroids

Uterine fibroids are growths within the uterus that can result in pain and discomfort. Fibroids are also called leiomyomas and …

Read more
Call us Today to Book your Appointment
(800) 365-0695
Stay Connected
Subscribe to our newsletter to receive updates on resources and guides from Dr. Bruce Lee.